Change of coat, but not their tricks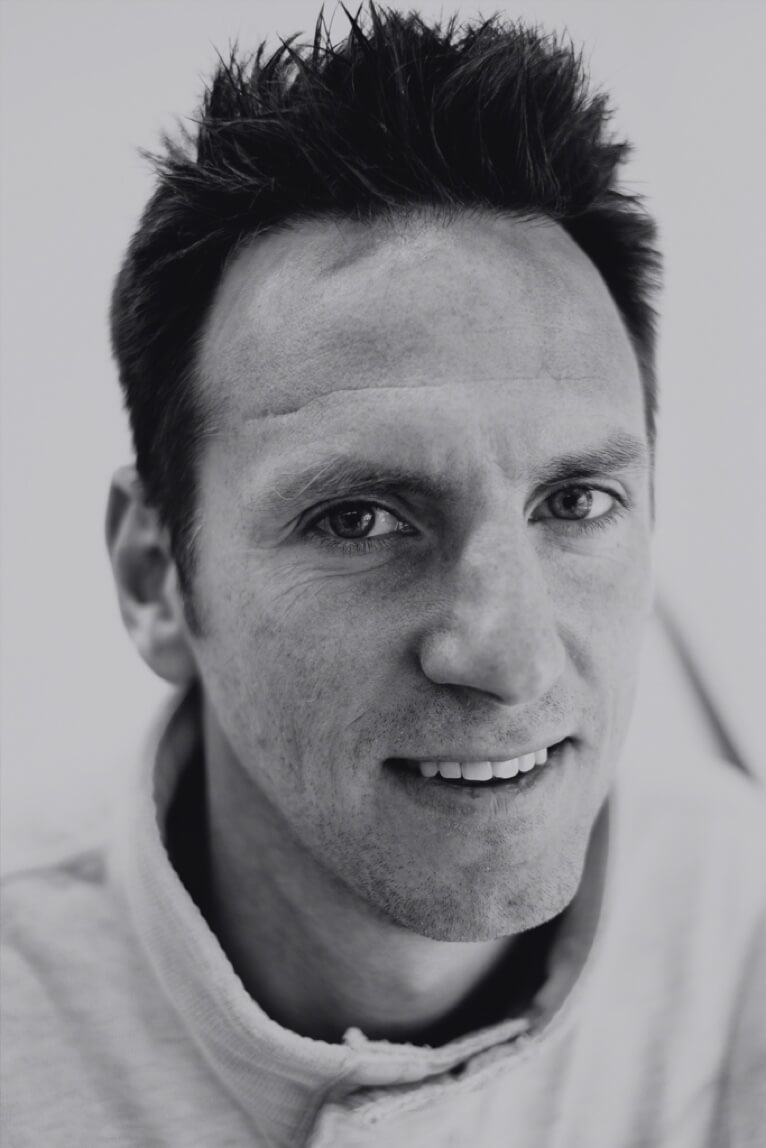 Since January 1, the foxes got themselves a new skulk leader with Jan Bikkembergs. This doesn't mean Simon Kempeneers was left walking. On the contrary, Simon chose to entrust Jan with the management of the troops, so that he can focus on what he likes to do most: working with brands, helping them find their way and shaping their stories. As "point guard", he's now the strategic playmaker. Playing offense, he's the team's best passer, setting up the team for the best scoring position. This means Simon will overlook the strategic direction of our client projects. Jan is now the team coach, who - like no other - can estimate who should be standing where on the field.
From now on, he's the man who rules in fox land. By focusing on the interaction between fox and client, Jan translates our growth ambitions into impressive results. He won't change a thing when it comes to our core values and reason for existing. After all, we continue to do what we do best: building brands with personality, with those for whom it matters most. Yes, that's you.
Good communication may not solve all your problems, but bad communication sure won't help you fix them.