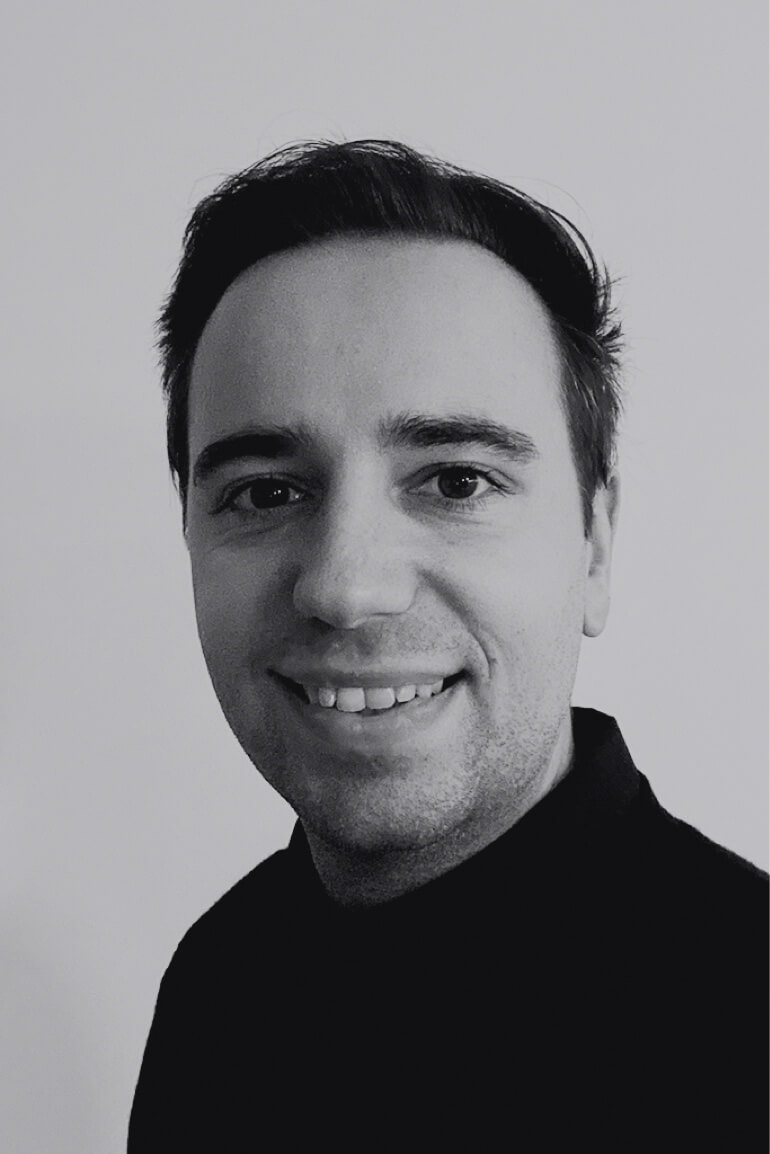 When clients become colleagues, you know you're doing things right. Jeroen makes great work smarter and will strengthen our team as a fox.
Jeroen is one of three foxes who previously helped build a stronger Limburg. During the week, you can find him somewhere between the blossoms of Borgloon, on weekends he prefers to view the world as his playground.
His job title makes us dream about embarking on new journeys. As a Navigator, Jeroen helps guide brands to find their proper purpose. Combining strategic leadership with excellent project management skills, he will make sure there's no deviating from the right path. Preferably off the beaten track, following the most experiential routes. His expertise? Digital. And that is precisely the future.
Welcome J!
Good communication may not solve all your problems, but bad communication sure won't help you fix them.